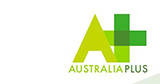 Share Coverage
---

Category: Electricity Energy and Utilities / Hydro Energy / States and Territories / Drought
Cloud seeding to start a month early in bid to lift dam levels in Tasmania
Monday, 29 Feb 2016 15:26:47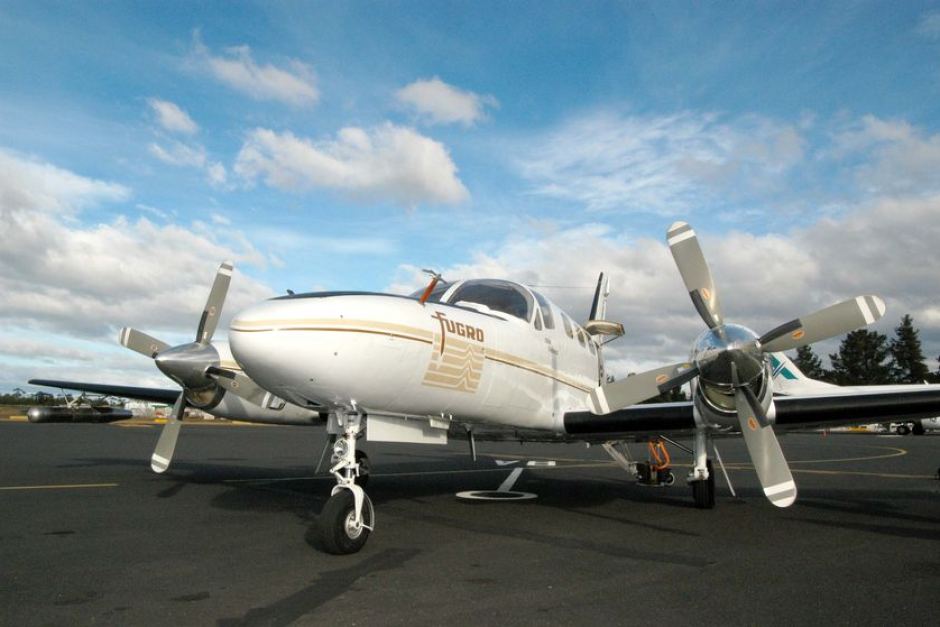 The early start to the cloud-seeding season will cost about $100,000. (Supplied: Hydro Tasmania)
Hydro Tasmania will begin its cloud seeding season a month early as Tasmania's energy crisis continues.
The state-owned company usually starts cloud seeding — which involves introducing particles into suitable clouds to encourage rain — in May, but will begin on April 1 in a bid to counter falling water levels.
Hydro Tasmania's latest storage update shows dam levels have dropped another 0.7 per cent down to 16.1 per cent, with no significant rainfall forecast for at least the next week.
"We are confident that as we get suitable cloud conditions, cloud seeding will just add that extra amount of energy into our system," acting CEO Andrew Catchpole said.
Mr Catchpole said although hydro generation catchments would be the priority, Hydro Tasmania was prepared "to undertake cloud seeding over agricultural catchments and bear the cost".
Community meetings will be held with west coast residents before the program starts.
Hydro Tasmania said a range of actions was being initiated due to "the unprecedented situation of low rainfall and the Basslink outage".
With the broken Basslink cable unable to import power indefinitely, Hydro Tasmania expects to run the Tamar Valley power station until the end of autumn.
Mr Catchpole said the company was also focusing on installing 200 megawatts of temporary diesel generation.
The generators are due to arrive at Catagunya Power Station this week.
Hydro Tasmania has considered draining Lake Pedder below its minimum operating level, but said there were some environmental concerns and it would take too long.
Opposition leader Bryan Green is not convinced.
"If there is an opportunity to take some water from Lake Pedder, well then, that should be considered I would have thought, rather than running diesel generators," he said.
But Mr Catchpole said it was a geographical issue.
"Lake Pedder isn't very high above Lake Gordon that it flows into, it has to flow through a canal, it's simply the physics of getting the water out through that canal to Lake Gordon," he said.

|
|
RSS
|
|
|

Shanghai Call Center: 962288

|

Tip-off hotline: 52920043
沪ICP证:沪ICP备05050403
|
网络视听许可证:0909346
|
广播电视节目制作许可证:沪字第354号
|
增值电信业务经营许可证:沪B2-20120012
Copyright © 1999- Shanghai Daily. All rights reserved.Preferably viewed with Internet Explorer 8 or newer browsers.

沪公网安备 31010602000204号