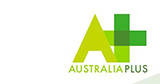 Share Coverage
---

Category: Electricity Energy and Utilities / State Parliament
Extra $2b for poles and wires has Premier hinting at budget boost
11:16 UTC+8 May 11, 2017 | Sarah Gerathy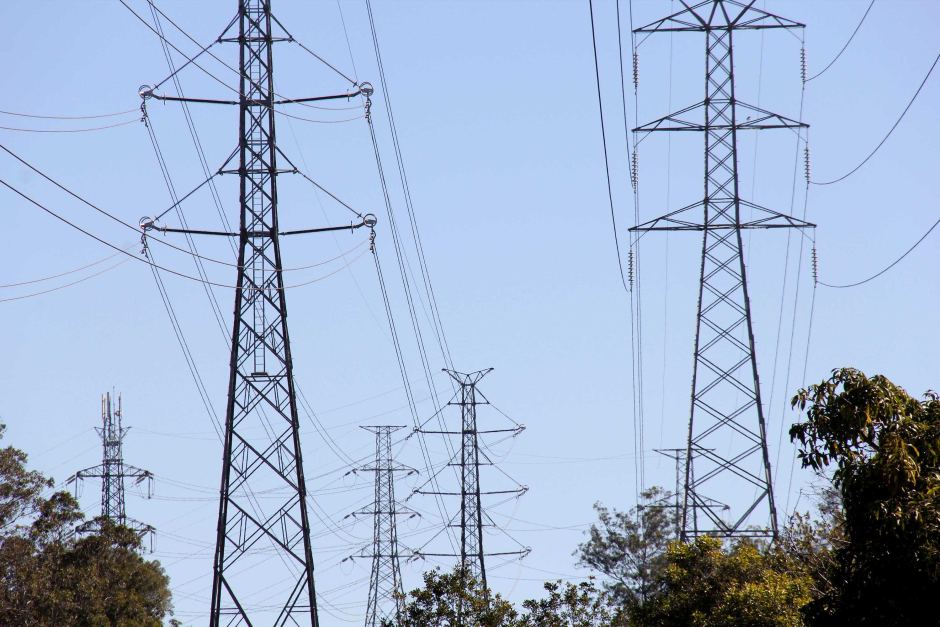 The poles and wires windfall would be allocated in the upcoming NSW budget. (ABC News: Giulio Saggin, file photo)
NSW Government says it has raised billions of dollars more than expected from the privatisation of the state's poles and wires businesses, after completing the long term lease of Endeavour Energy.
Premier Gladys Berejiklian announced her Government raked in $7.6 billion in gross proceeds by leasing 50.4 per cent of Endeavour to the Australian-led Advanced Energy Consortium.
The winning bidder includes Macquarie Infrastructure, AMP Capital, Canada's British Columbia Investment Management Corporation and the Qatar Investment Authority.
Net proceeds from the sale have been put at $2.9 billion.
The Premier said the cumulative net proceeds from the leases of the poles and wires businesses were about $2 billion more than anticipated.
She said that would allow the Government to spend more on infrastructure than the $20 billion it promised when it pitched the poles and wires privatisation to voters at the 2015 election.
"What this successful transaction does is allow us to have extra head room in our budget [and] extra opportunity for us to look at other projects," Ms Berejiklian said.
She said a number of projects would also be accelerated because of the strong results.
Ms Berejiklian thanked voters for backing the poles and wires sell-off by backing her Government at the polls.
"You gave us your trust, you gave us our approval to proceed with these transactions … and we don't take that trust lightly," Ms Berejiklian said.
Treasurer Dom Perrottet was tight-lipped about what new infrastructure projects might be on the cards, or which ones might be accelerated.

|
|
RSS
|
|
|

Shanghai Call Center: 962288

|

Tip-off hotline: 52920043
沪ICP证:沪ICP备05050403
|
网络视听许可证:0909346
|
广播电视节目制作许可证:沪字第354号
|
增值电信业务经营许可证:沪B2-20120012
Copyright © 1999- Shanghai Daily. All rights reserved.Preferably viewed with Internet Explorer 8 or newer browsers.

沪公网安备 31010602000204号