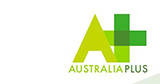 Share Coverage
---

Category: Government and Politics / State Parliament / Parliament / Building and Construction / Laws / Law, Crime and Justice / Activism and Lobbying / Regulation / Local Government
Fines doubled for developers who demolish Queensland heritage buildings
08:54 UTC+8 May 11, 2017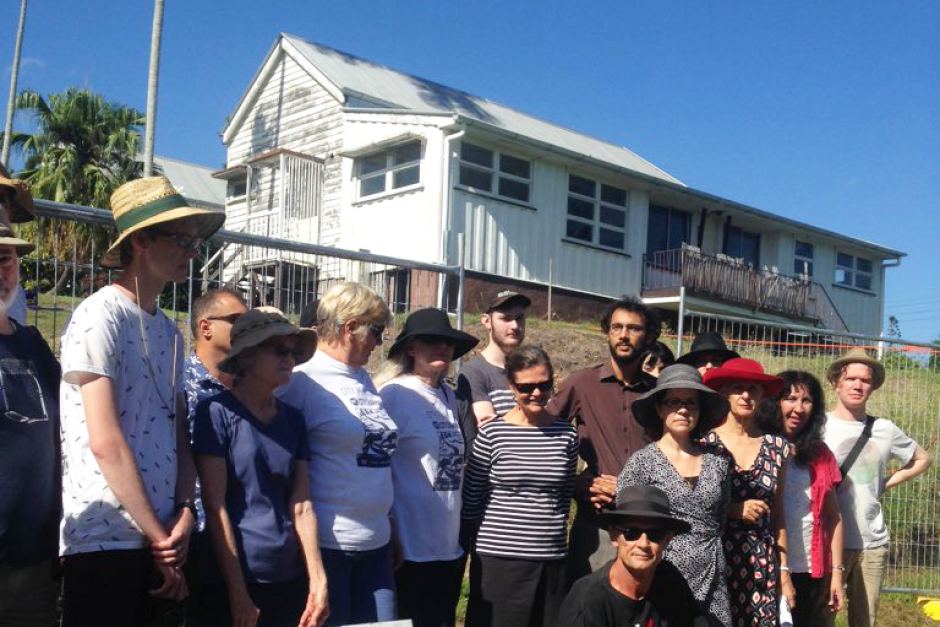 The protesters had to make way for the workers to begin asbestos removal after a police direction about 8:30am. (ABC News: Kathy McLeish)
In a bid to better protect character homes, developers who demolish heritage buildings face fines of more than $500,000 if they flout local planning laws under new Queensland legislation.
The State Government said the legislation passed on Wednesday night would also deter private certifiers from signing off on inappropriate demolitions.
Deputy Premier and Minister for Infrastructure and Planning Jackie Trad said the new laws clarified that local government planning approval was required before building approvals could be issued, including when character houses were to be demolished.
"This legislation will better protect our cherished heritage places for future generations and ensure that we do not lose historic homes at the stroke of a pen," Ms Trad said.
"We have had several incidences of private certifiers signing off on inappropriate demolitions and these laws deliver tougher penalties to try and stamp out this practice."
The new maximum penalties more than double the fine for development offences from $202,963 to $548,550.
Adjunct Professor Phil Heywood from the Queensland University of Technology said he would have liked even bigger fines but believed the changes would make a difference.
"I think as a message and a signal to developers about a new proactive role of government in protecting heritage this is highly significant and in my judgement will work," he said.
Lessons learned from Highgate Hill
Houses in Brisbane constructed before 1911 are protected if they are listed on the Brisbane's city plan, but not all character properties from that period made it onto the 2014 heritage list.
That allowed a developer to seek approval to tear down the three homes in Highgate Hill, which were built in 1882, 1894 and 1906, to make way for a five-storey unit block.
Despite both the council and the Queensland Government saying they wanted the houses preserved, the developer had obtained a demolition permit.
About 30 locals staged a protest in February this year hoping to delay the demolition and subsequently a stop-work order was issued by Environment and Heritage Protection Minister Steven Miles.
The Heritage Council ultimately voted against protecting the buildings, but the case raised issues about the regulatory framework's ability to protect character homes.
The houses were demolished in April.
Community will not foot costs of legal challenges
The laws also stop the Planning and Environment Court from awarding costs against members of the community who challenge developments.
"When the LNP stripped the community of this legal right in 2012, it meant unscrupulous developers could threaten local communities with a costs order to avoid legitimate appeals against development that does not comply with a council's town plan," Ms Trad said.
"Queenslanders can once again appeal planning decisions without the fear of having hundreds of thousands of dollars in costs awarded against them," Ms Trad said.
Ms Trad said a working group would be set up to examine how the legislation was working and if any refinements were needed.

|
|
RSS
|
|
|

Shanghai Call Center: 962288

|

Tip-off hotline: 52920043
沪ICP证:沪ICP备05050403
|
网络视听许可证:0909346
|
广播电视节目制作许可证:沪字第354号
|
增值电信业务经营许可证:沪B2-20120012
Copyright © 1999- Shanghai Daily. All rights reserved.Preferably viewed with Internet Explorer 8 or newer browsers.

沪公网安备 31010602000204号