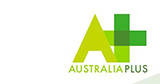 Share Coverage
---

Category: Government and Politics / Federal Government / Budget / Business, Economics and Finance / Industry / Banking / Tax
Former PM John Howard 'uneasy' about bank tax
11:22 UTC+8 May 11, 2017 | Henry Belot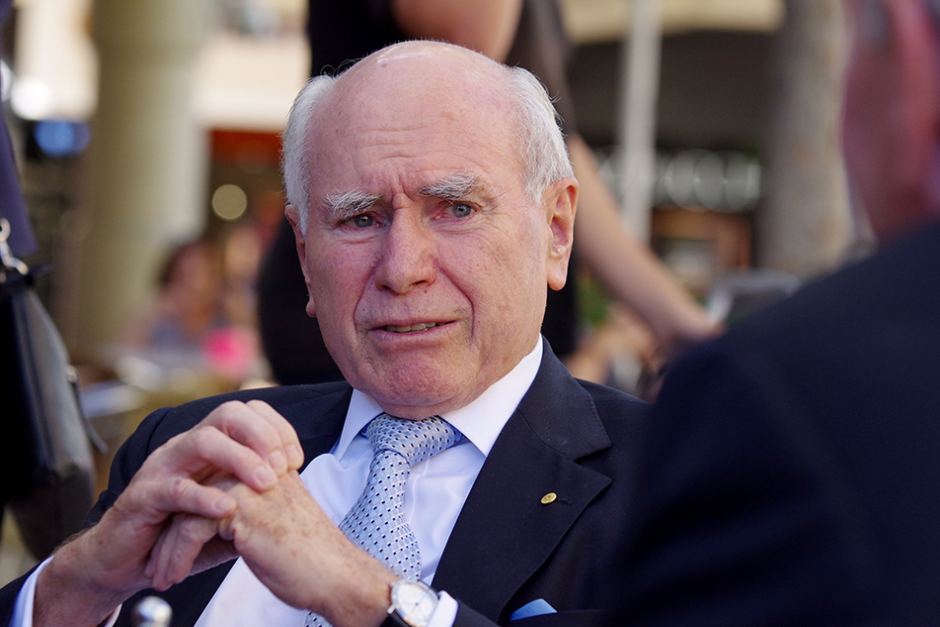 John Howard was the last prime minister to return a budget surplus. (ABC News: Andrew O'Connor)
Former prime minister John Howard has expressed concerns about a multi-billion-dollar hit on Australia's biggest banks, but defended the budget as a realistic political document.
The banking levy is expected to raise $6.2 billion over four years to help reduce the deficit, but banking executives have already signalled the costs will be passed on to customers.
Mr Howard, who was the last prime minister to return a budget surplus along with treasurer Peter Costello, said the Government needed to reduce debt but was locked in political gridlock.
"I have got to say in defence of my Coalition colleagues, that the environment they have in the Senate is harder than it was for me," he said.
Mr Howard said the budget was a result of political challenges in Parliament, although the tax on banks made him feel uneasy.
"I expressed some of my unease about the bank tax and I do not walk away from that," he said.
"The Government has got to find another albeit less satisfactory way of closing the gap between revenue and expenditure.
"It's in that context that I want you to look at the decisions that were taken by the Government on the revenue side."
Banking showdown and ratings agency concern
Mr Howard's comments come as Treasury officials meet with banking executives to explain the full impact of the levy.
While the tax has bipartisan support and is likely to pass the Senate, it has proved deeply unpopular with the financial sector who see it as a surprise hit.
Rating agency Moody's has also expressed concerns it will weaken the profitability of banks and place further pressure on profits.
"We estimate that the levy cost is about 3.8 per cent of their pre-tax profits," Moody's vice-president Frank Mirenzi said.
"That eats away into the profits they have to distribute to shareholders and the profits they have to build their capital levels going forward."
Commonwealth Bank boss Ian Narev indicated yesterday the costs could be passed on to customers.
Westpac chief executive Brian Hartzer was more definitive, saying the costs would be borne by shareholders, borrowers, depositors and employees.
Australian Bankers' Association chief executive Anna Bligh has rejected suggestions that banks should absorb the costs, despite the Treasurer urging them to "pony up" and help reduce the deficit.

|
|
RSS
|
|
|

Shanghai Call Center: 962288

|

Tip-off hotline: 52920043
沪ICP证:沪ICP备05050403
|
网络视听许可证:0909346
|
广播电视节目制作许可证:沪字第354号
|
增值电信业务经营许可证:沪B2-20120012
Copyright © 1999- Shanghai Daily. All rights reserved.Preferably viewed with Internet Explorer 8 or newer browsers.

沪公网安备 31010602000204号