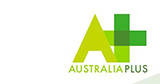 Share Coverage
---

Category: Environment / Road Transport / Government and Politics
Supreme Court hearing for Roe 8 EPA approval set for May
Friday, 4 Mar 2016 12:24:13 | Jessica Strutt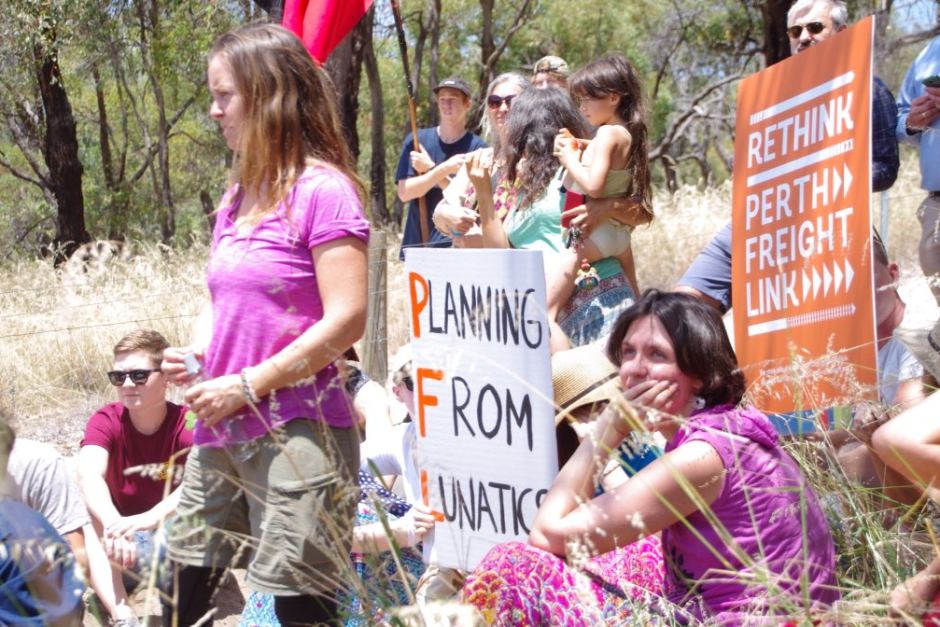 The Roe 8 highway extension at Bibra Lake has attracted long-running protests from those who fear construction will damage the Beeliar wetlands. (ABC News: Andrew O'Connor)
The WA Government's appeal against a Supreme Court decision which ruled environmental approvals for the controversial Roe 8 project were invalid has been set down to be heard in May.
The Government announced plans to go to the WA Court of Appeal in January, after Chief Justice Wayne Martin ruled the Environmental Protection Authority's (EPA) assessment and recommendation to Environment Minister Albert Jacob was invalid, along with his subsequent approval.
Roe 8 is a key part of the $1.6 billion Perth Freight Link project, which seeks to build a byway for heavy haulage from Perth's eastern industrial suburbs to Fremantle Port.
The original Supreme Court action was launched by the Save Beeliar Wetlands group which said the EPA did not take its own policies concerning land offsets into account when it assessed the project.
The case was crowd-funded with donations of up to $10,000, with hundreds of people contributing.
The EPA will also reassess the Roe 8 project in light of the ruling, with the Premier previously saying he expected the process could take up to a year.
The Government said the appeal, which would be heard before three judges on May 2, was necessary to provide clarity for assessment and approval processes.
The ABC has been told the Government was happy with the timing of the appeal because it originally expected it to be heard much later in the year.
Federal Finance Minister Mathias Cormann had said he wanted the contract for Roe 8 signed before the next state election in March 2017.
The Federal Government has committed $925 million towards the Perth Freight Link project.
Transport Minister Dean Nalder has previously said the Government may have to conduct a new tender process for the Roe 8 project.
Leighton Contractors was selected as preferred tenderer for the Roe Highway extension from Kwinana Freeway to Stock Road.

|
|
RSS
|
|
|

Shanghai Call Center: 962288

|

Tip-off hotline: 52920043
沪ICP证:沪ICP备05050403
|
网络视听许可证:0909346
|
广播电视节目制作许可证:沪字第354号
|
增值电信业务经营许可证:沪B2-20120012
Copyright © 1999- Shanghai Daily. All rights reserved.Preferably viewed with Internet Explorer 8 or newer browsers.

沪公网安备 31010602000204号